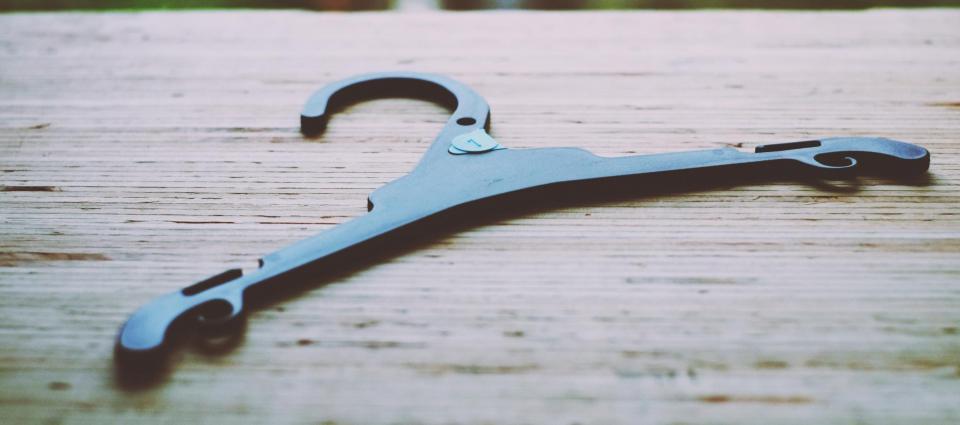 In 2012 NZ Post identified that a vast number of their used uniforms – approx 9,000 every year, were in a workable condition, but were being downcycled or exported to Papua New Guinea to be disposed of. Hollingsworth (2007) claims that about 45% of garments can have a second or third life cycle prior to their disposal and  every tonne of discarded textiles reused saves 20 tonnes of CO2 from entering the atmosphere.
The researchers McQuillan and Whitty were contacted to develop a solution to address this issue of post consumer corporate uniform waste based on their expertise in the area of sustainable solutions with clothing and textiles. The researchers examined their current system and subsequently developed a pilot solution  'Postmodern collection' (2012-2013) to utilise this waste material through a series of up-cycling (remanufacture) processes, design strategies and 3 upcycling  techniques (conjoined, spliced and pieced) which could be applied to any given garment, including other corporate uniform manufacturers. 
It became apparent that the potential of this research was not just in garment design but in how this circular people person service and system for social innovation could operate  in an educational institution on an ongoing basis and how this could lead to change in thinking and behaviour across sectors.